Performance Properties Division
Investment Opportunities in Real Estate
How We Work: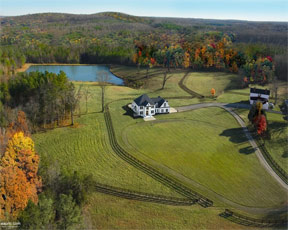 We specialize in placing clients with the best deals in residential homes, recreational land farms, development property, lots and commercial listings.
Whether you're buying or selling, the Linda Craft Performance Property Division has the connections and knowledge to put our clients on the best packages in the market today! With over 23 years experience in buying, selling, building, and developing, Doug Muhle has a proven record as a highly successful investor in the following market areas:
Recreational land & Farms
Performance residential homes & Rentals
Raw land/development properties
Coastal homes & Land
Residential building lots & Construction
If you're looking for the "exceptional" deal in any of these target areas or simply looking to get the job done selling similar type property, then please contact us today for a free consultation to hear more about what makes the Performance Property Division successful in getting the job done for you! 
Call (919) 971-6415 for more information or an appointment today!
*Linda Craft's Investment Properties Division wishes to disclose that all transactions are based on standard NC real estate buying and selling formats. We urge clients to always consult accountants and lawyers for any information needed outside the normal scope of real estate general sales and structure.
Investments & Land Quick Search