Linda Craft & Team REALTORS® Support My Home Roadmap®
With Preferred Partner Eric Smith of Wells Fargo Home Mortgage
My Home Roadmap provides financial coaching to consumers who have indicated an interest in home buying but may not be financially ready to buy at the present time.
Our goal is to help customers better prepare for and achieve sustainable homeownership.
Financial coaching is provided by an accredited nonprofit credit counseling agency. This confidential, phone based financial coaching is with a certified counselor.
Wells Fargo funds the first four coaching sessions.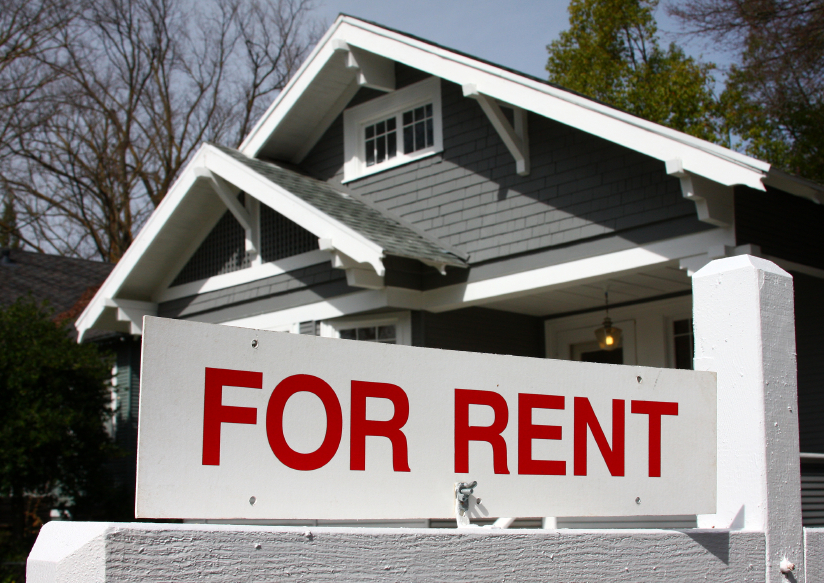 To see if you qualify for My Home Roadmap credit counseling, simply fill out the form on the right and someone will be in touch with you soon.
Protecting Your Privacy
Please note, we hate spam as much as you do. We are diligent about protecting your privacy and will never share or sell your private contact information with a third party. You can view our privacy policy for more information. By providing your contact information, you are giving Linda Craft permission to contact you via email for regular updates and real estate information.