Positions Currently Available
Licensed Administrative Assistant
Linda Craft & Team, REALTORS is looking for a licensed, part-time real estate assistant who can assist our listing and closing departments.  Recent real estate office experience is a requirement along with proficiency in Word, Publisher, Photoshop, Outlook, Excel and Top Producer.  This position is part-time which may eventually lead to something full-time. 
The Ideal Candidate Will Have:

-North Carolina Real Estate License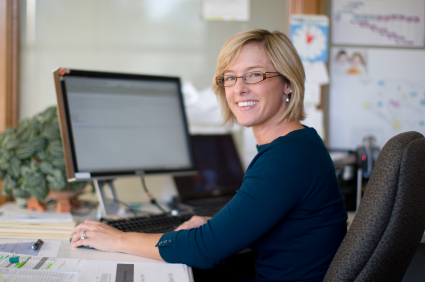 -Experience in an administrative setting
-Dedication and Drive
-Ability to multi-task
-Excellent communication skills
Quick Company Overview:
A bit about us: we believe that work should be fun, and rewarding, and this attitude carries over into our business environment. We don't require endless work hours from our team members but we expect them to push themselves to grow both professionally and personally.
We want people on our team who strive to represent "It" by embodying our core values of Stability, Trust, Order, Relationships, Enthusiasm and Service.
These values are our core values, and we define them as:
Stability - we are committed to providing our team with a stable, positive, energetic working environment.
Trust - the business decisions we make are beneficial to all parties involved. We do more than preach integrity and success; we show it through our example.
Order - we are committed to closing transactions and conducting business through a systematic process.
Relationships - we believe in building relationships with team members, clients and within our community.
Integrity - we believe that we should be honest in every situation and provide full disclosure to our clients.
Enthusiasm - positive energy provides a great experience for our clients and fellow team members.
Service - great is only the beginning. We are a wow-based company in serving our members and each other, and doing everything we can to help others achieve their goals.
How to Apply:
Please email your resume to Katherin Burnette: Katherin@LindaCraft.com, subject line: Administrative Assistant Position or call 919-235-6301 for more information.