Linda Craft & Team Business Model
All Revolving Around You
We Have More Buyers Than Any Other Agent!
414 Transactions Closed in 2016
Over 10,000 Homes Sold & Closed
150+ Years of Combined Team Experience
#1 Brand in North Carolina
Top 5 in Triangle 2006-2013 TBJ
Nationally Ranked Top 100 Brokers NAR
Reaching More Buyers Through...
Local Broadcasting

Community Support

National Relocation

Online Marketing
95% of Buyers Search Online
That's why we employ strategic marketing partners

We Are Optimized for 33,762 Search Terms on 190 Domains in 117 Countries and all 50 States.
Innovative Air-Cam Photography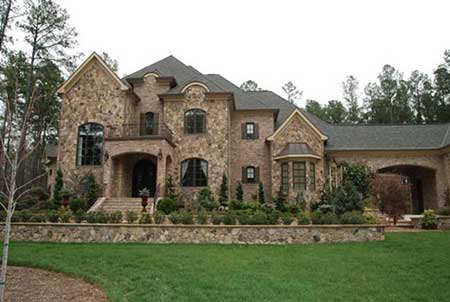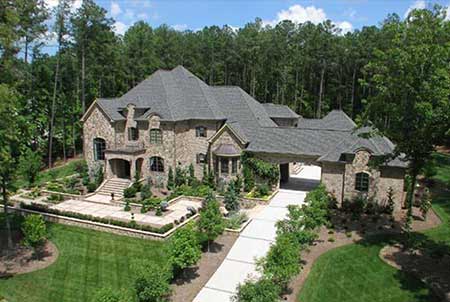 Expert Home Staging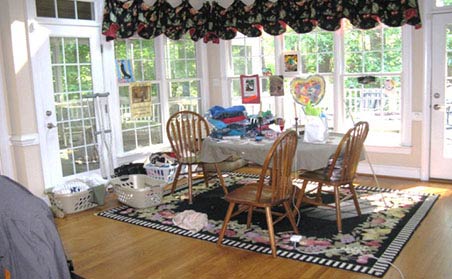 Before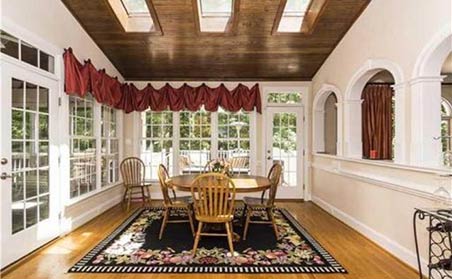 After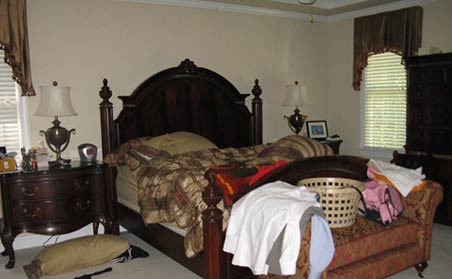 Before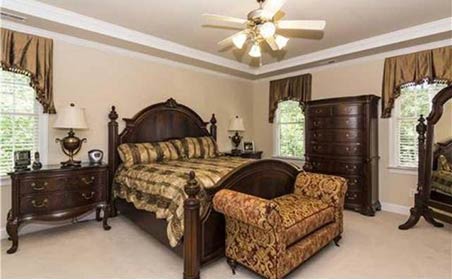 After
Get Results
Choosing to sell your home is not an easy decision and now isn't the time to make an already time-intensive process more stressful by going it alone or choosing an inexperienced agent. Each market is different and you need a team behind you that is THE expert in the area with thousands of home buyers on tap ready to purchase. Here at Linda Craft & Team, we have a combined 150+ years of real estate experience. Being the #1 brand in the state gives us the power needed to make your home fly off the market.
From listing to sale and every step in between, we've got you covered like no other. Our home sellers benefit from aggressive marketing tools such as air-cam photography, local television exposure for their property, and optimized search terms that will have the 95% of online buyers laser-focused on your home. Don't waste time. Don't waste money. Contact us and let's get that home of yours sold now and without the unnecessary headaches.