"Helping people achieve their goals in the most efficient and professional manner, creating raving fans who return to us and bring their friends."
Meet Linda Craft & Team, REALTORS®
Raleigh Real Estate's Expert Team
Linda Craft & Team, REALTORS®, the Triangle's top ranked Real Estate Team and Corporate Real Estate Sponsor for the Carolina Hurricanes since 2006, serving clients in all price ranges.
Craft is a woman owned, local boutique company committed to the highest level of customer service in both residential and commercial real estate. They offer over 30 years of unparalleled experience yielding top results for their clients. We believe in building relationships of trust, integrity, and authenticity; and are committed to a positive team environment; and we focus on growth.
With all of that sales activity, it's no wonder that Linda Craft & Team, REALTORS® (which was voted "Best Places to Work" in the greater Raleigh, NC area) ranked #1 for Re-sale homes, and #1 for per agent production making them the most experienced residential brokers in the Triangle.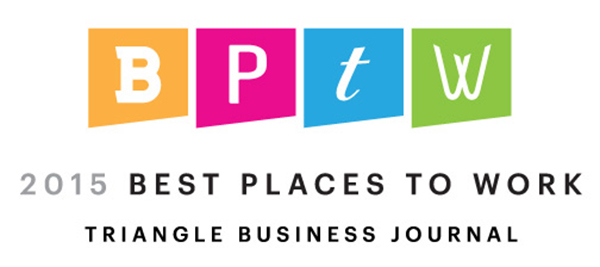 Attention & Detail = Success
Linda believes her success is a combination of attention to detail, solid systems, and a Team whose energy is focused on living out our mission statement and core values. Their work environment empowers each individual within Linda's Team of 10 Buyer Specialists and 3 Listing Specialists to grow personally and professionally while creating raving fans through service and giving back to the community.
Whether you are looking to buy your first home, dream home, investment property or need to sell your home for the highest value, the Linda Craft Team has the experience you need to achieve all your real estate goals.